ΕΚΠΑΙΔΕΥΤΙΚΟ ΠΡΟΓΡΑΜΜΑ
MBIT Coach Certification – Greece 2020
Για τρίτη συνεχόμενη χρονιά, οι εκπληκτικοί εκπαιδευτές Reb Veal και Mark Deacon της Reveal Solutions Training θα βρεθούν στην Αθήνα και στον Πολυχώρο Χείρωνα για να συντονίσουν το τετραήμερο αυτό workshop, υπό την αιγίδα της Dynamic Equilibrium System.
Latest neuroscientific research shows that you have 3 brains!
We have 3 separate intelligences operating in our bodies and each has learned patterns, which can either be aligned or unaligned. How our multiple brains communicate and operate with each other is vital for our congruence, happiness and success.
Based on the latest research in neurogastroenterology, neurocardiology, cognitive neuroscience, behavioural psychology, NLP behavioural modelling and the synthesis of a range of ancient esoteric practices; this leading edge Coaching modality brings deep insights into how your multiple brains may produce conflict and what you can do to integrate them and enjoy fulfilling your potential.
This training is perfect for Professional Coaches of all types, counsellors, trainers and educators, leaders, managers, mentors and healthcare, business and sports professionals. It is for anyone who aims to facilitate themselves or others to achieve what can only be achieved when the head, heart and gut are aligned and congruent.
Learn…
• an entire suite of powerful and easy to learn 'multiple Brain Integration Techniques' collectively known as mBIT
• how to tap into the power of your head, heart and gut and innate wisdom
• how to recognise and interpret the different languages of your three intelligences
• how mBIT can streamline your coaching process to gain quicker, deeper and more generative results
• how to help your clients align their sympathetic and parasympathetic systems through balanced breathing
• how you can actively educate your gut and heart brains for greater intuition and decision making through the creation of new neural pathways
"You will get 200X more that what you expected to get from this course"
"If you want to get ahead or not really sure that you are being all you can be……sign up"
Be a pioneer at the forefront of this exciting and transformational field.
Trainers:
Reb Veale & Mark Deacon
From Reveal Solutions Training Ltd.
Reb & Mark have trained hundreds of coaches in over 9 countries in mBraining and the mBIT coaching model.
You can book a place by calling on
☏ 6973 749 149
or Emailing
✉ [email protected]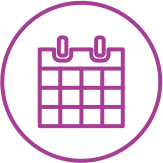 Πότε?
23, 24, 25 & 26/01/2020
9.00 – 17.00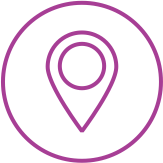 Πού?
Πολυχώρος Χείρωνας: Αίθουσα «Δίας»
Παιανία - 19ο χλμ. Λεωφόρου Αθηνών-Λαυρίου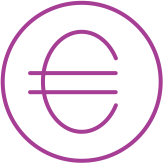 Πόσο?
The Early Bird registration (until Dec. 22th): €850 + VAT and the full price €1200 + VAT.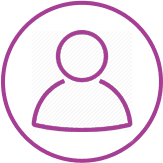 Διοργανωτής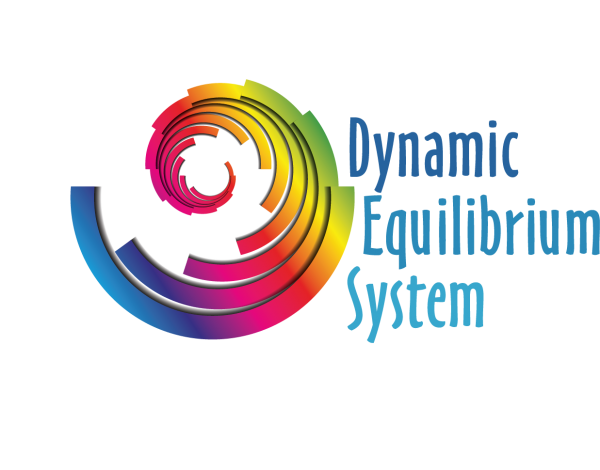 Εισηγητές
REB VEALE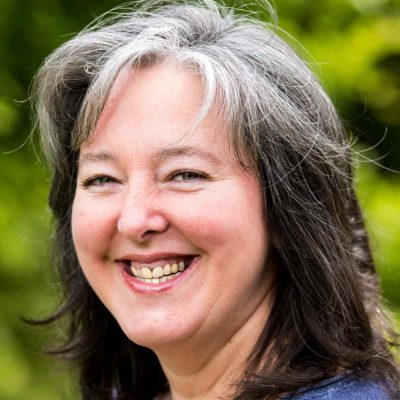 Is an INLPTA NLP Trainer, an mBIT Trainer and one of the first mBIT Master Coaches to be certified. As a business psychologist, Reb works in leadership development, the impact of coaching on individuals and organisational culture and also runs public NLP and mBIT trainings globally.
With commercial management experience gained in the retail sector and a long career in HR and Learning and Development, she is passionate about assisting clients flexibly to design and deliver trainings that fully meet their needs.
A coach and coach supervisor, she supports clients to reveal their own solutions and resources to achieve their goals and has substantial experience working with senior executives and teams.
Reb has also co-authored a range of coaching and development products including Developing Emotional Intelligence coaching cards & understanding your MBTI preferences that are currently supporting customers in 37 countries.
Most likely to say: "so what?!" (ever the pragmatist – solutions have to work in the real world!) Least likely to say: "whatever!"
MARK DEACON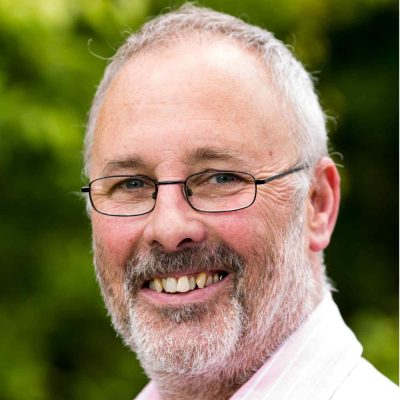 Mark Deacon had a successful 25 year career in both Retail Management and Food Manufacturing before he followed a natural second career in learning & development.
"Whatever business we are in, we are in the people business"
Mark is an INLPTA Master Practitioner, an mBIT Master Coach & Trainer, holds a diploma in performance coaching, as well as holding a number of qualifications in business psychology.
He brings a pragmatic and common sense approach to training. His open approachable style allows students to explore and learn in a safe learning environment, whilst his ability to contextualise learning through the use of actual examples helps delegates make the link between theory and operational use.
Mark is the co-author of a number of training products including GROW model coaching cards, Building Personal Resilience and Successful Appraisal coaching cards.
Outside his passion for empowering people, Mark also loves watching rugby, real ale and traveling the world. Watch out Alan Wicker & Michael Palin!
Most likely to say: "what did you learn?"
Least likely to say: "never mind, it'll do"