Wellbeing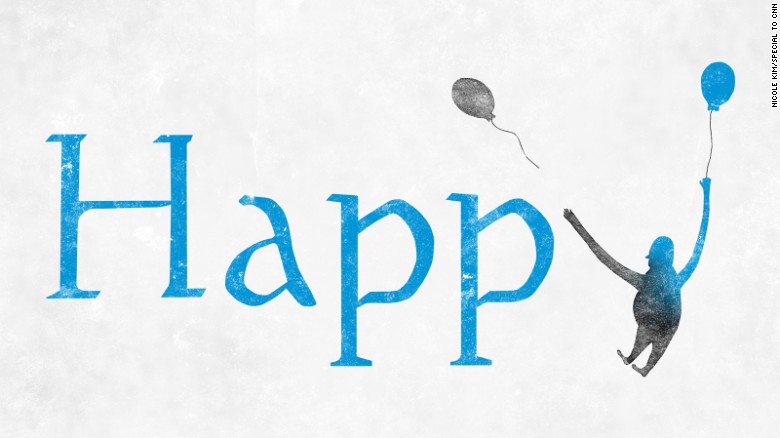 Google's algorithm for happiness
David G. Allan, BBC David G. Allan is editorial director of CNN Health and Wellness. He wrote this story in 2014 for the BBC. He writes The Wisdom Project and ...
READ MORE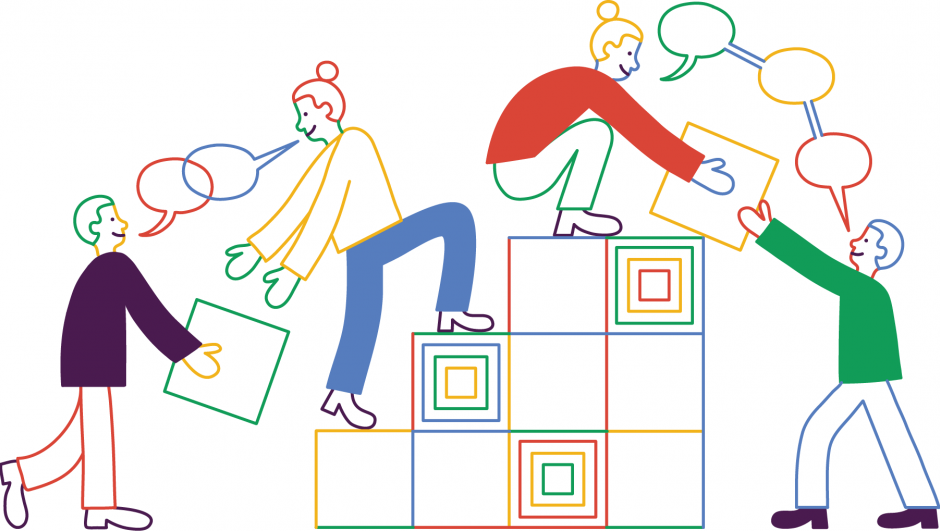 O.K., Google, Take a Deep Breath
Mountain View, Calif.  MAYBE it's no surprise that a yellow-brick road winds through the Googleplex. Step onto Google's campus here — with its indoor treehouse, volleyball court, apiaries, heated toilet ...
READ MORE